finite incantatum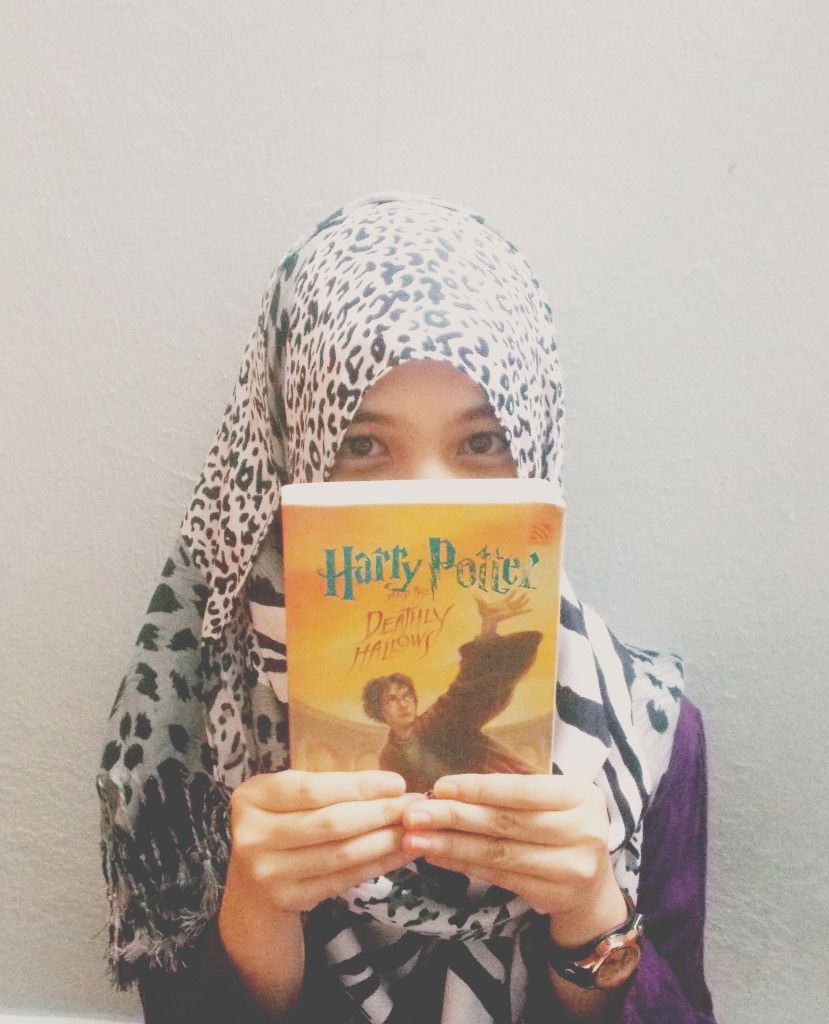 Living the title itself, 'W A L L F L O W E R', my life's filled with random things that I enjoy despite my introvert personality. Simply call me YOO, because I decided to keep my real name secret from public (though you may know my name later and idk why I still want to keep it a secret, it's no use lol) Born on 9th of May, 1998, you always thought the youngest one in a family is kind of overreact, aren't you? Truthfully, yes, that's how I am.
My hobby includes eating, daydreaming and oh, playing games (HAHA). I have a great passion towards books, and once I am holding a book, I couldn't care less what happened around me anymore. Simplicity is my priority rather than complexity. Apparently, I tend to keep everything on myself unless someone asked. Besides, I have an urge to travel around the world one day :)
Obviously I'm one of those
Potterheads.
(Click Potterheads to know more)
So, basically, that's all about me. Thank you for reading.
Te Amo
♥